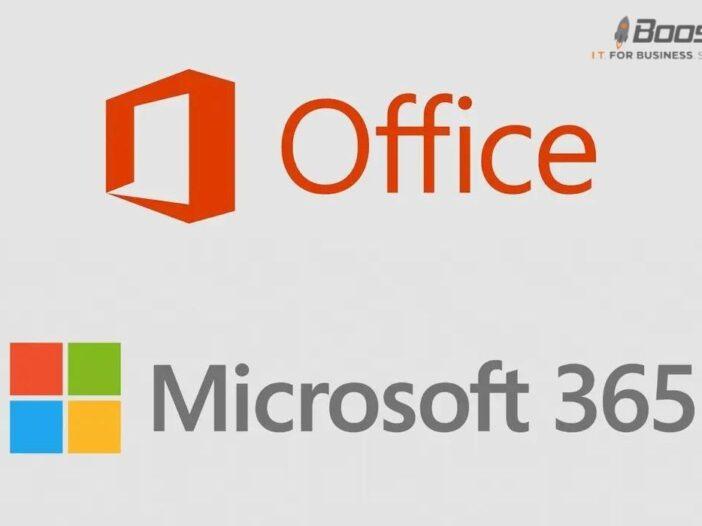 In today's fast-paced digital world, seamless communication and efficient collaboration are crucial for businesses to thrive.
Microsoft Office 365, a comprehensive suite of productivity tools, has become a staple for organizations seeking to enhance their operations.
This article explores the ins and outs of Microsoft Office 365 integration, highlighting its benefits, challenges, and best practices.
Understanding Microsoft Office 365
Office 365 encompasses a range of applications, including but not limited to Word, Excel, PowerPoint, Outlook, Teams, and SharePoint.
These applications are designed to work seamlessly together, enabling teams to create, edit, and share documents in real-time.
The Importance of Integration
Integration is the key to unlocking the full potential of Office 365.
By seamlessly integrating its various applications, businesses can create a unified ecosystem where information flows effortlessly across departments, leading to enhanced efficiency and collaboration.
Benefits of Microsoft Office 365 Integration
Increased Productivity
Office 365 integration reduces manual tasks and minimizes the need to switch between different applications.
This leads to significant time savings and increased overall productivity.
Real-time Collaboration
With tools like Microsoft Teams and SharePoint, teams can collaborate on documents in real-time, irrespective of their physical location.
This fosters better teamwork and faster decision-making.
Centralized Data Management
Integration allows centralized storage and management of data, ensuring that everyone works with the latest version of documents.
This minimizes version conflicts and data duplication.
Enhanced Communication
Office 365 integration enhances communication through features like shared calendars, unified email management, and instant messaging.
This leads to quicker information exchange and improved project coordination.
Challenges to Consider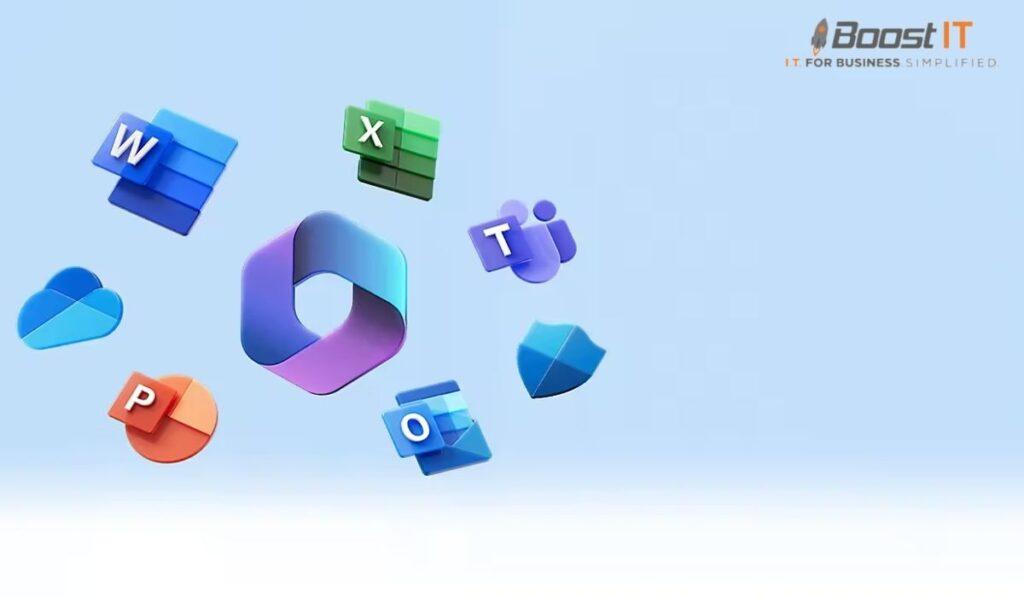 Data Security and Compliance
While integration offers numerous benefits, it also raises concerns about data security and compliance.
Businesses must implement robust security measures to safeguard sensitive information.
User Training and Adoption
Introducing new tools requires user training and a strategy to promote adoption.
Without proper training, employees might underutilize the features available, negating the potential benefits.
Technical Compatibility
Integrating Office 365 with existing systems can be challenging due to technical compatibility issues.
It's essential to assess the organization's infrastructure and plan integration accordingly.
Best Practices for Seamless Integration
Assess Your Needs and Goals
Before integration, define your specific needs and goals.
This helps in selecting the right Office 365 plan and customizing features accordingly.
Choose the Right Plan
Office 365 offers different plans tailored to various business requirements.
Choosing the right plan ensures that you pay only for the features your organization needs.
Plan for Data Migration
Smooth data migration is crucial.
Plan the transition carefully to prevent data loss and disruptions during the integration process.
Provide Training and Support
Offer comprehensive training to employees to help them adapt to the new tools.
Providing ongoing support ensures a smoother transition and higher user satisfaction.
Implement Security Measures
Prioritize data security by implementing encryption, access controls, and multi-factor authentication to protect sensitive information.
Integration with Third-Party Apps
Office 365 also supports integration with a wide range of third-party applications, expanding its functionality even further.
This enables businesses to customize their toolset to match their unique workflows.
Success Stories: Real-world Integration Examples
Numerous organizations have benefited from Office 365 integration.
For instance, Company X improved its project management by integrating Teams with its CRM, leading to faster client response times.
Measuring Integration Success
Key Performance Indicators (KPIs)
Monitor KPIs such as task completion rates, reduction in communication lag, and improved document version control to gauge the success of integration.
User Feedback and Satisfaction
Regularly gather feedback from employees regarding the integrated tools.
High user satisfaction indicates successful integration.
Future Trends in Office 365 Integration
As technology evolves, so will Office 365 integration.
Expect more advanced AI-driven features, enhanced mobile integration, and improved cross-platform compatibility.
Conclusion
Microsoft Office 365 integration revolutionizes the way businesses operate by promoting collaboration, streamlining communication, and boosting productivity.
By following best practices and embracing integration, organizations can harness the full potential of Office 365 to stay competitive in today's dynamic business landscape.
FAQs
Is Office 365 suitable for small businesses?
Yes, Office 365 offers plans tailored for small businesses, providing essential tools for growth.
Can I integrate Office 365 with my existing CRM system?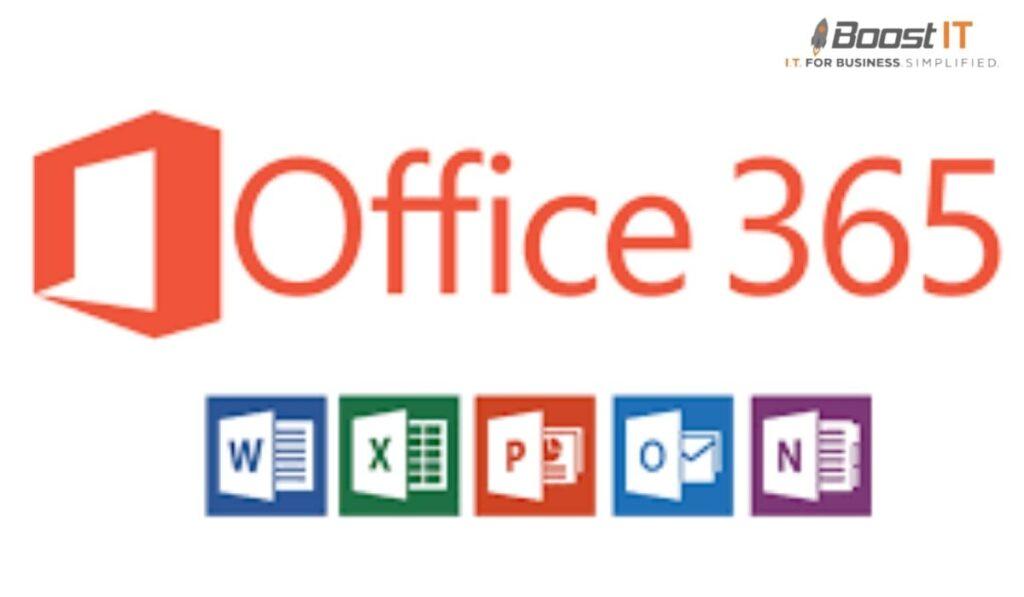 Absolutely, Office 365 supports integration with many CRM systems for improved customer management.
How can I ensure data security during integration?
Implement encryption, access controls, and regular security audits to ensure data safety.
What if my employees struggle with adopting the new tools?
Provide thorough training and ongoing support to help employees adapt and make the most of the tools.
What does the future hold for Office 365 integration?
The future promises more advanced features, AI-driven enhancements, and increased compatibility across devices.
Is Office 365 integration suitable for remote teams?
Yes, Office 365 integration is especially beneficial for remote teams. It facilitates seamless collaboration and communication regardless of team members' locations.
Can I integrate Office 365 with my company's existing project management software?
Yes, Office 365 offers integration capabilities with various project management tools, allowing you to streamline project tracking and team coordination.
What happens if there are compatibility issues with my organization's legacy systems during integration?
If compatibility issues arise, consider seeking professional assistance or exploring workarounds to ensure a smooth integration process.
Are there any industry-specific integrations available with Office 365?
Yes, Office 365 offers industry-specific integrations for sectors like healthcare, education, and finance, tailoring its features to meet specific industry needs.
How does Office 365 integration enhance data analytics and reporting?
Office 365 integration can consolidate data from various sources, making it easier to analyze trends and generate insightful reports for informed decision-making.