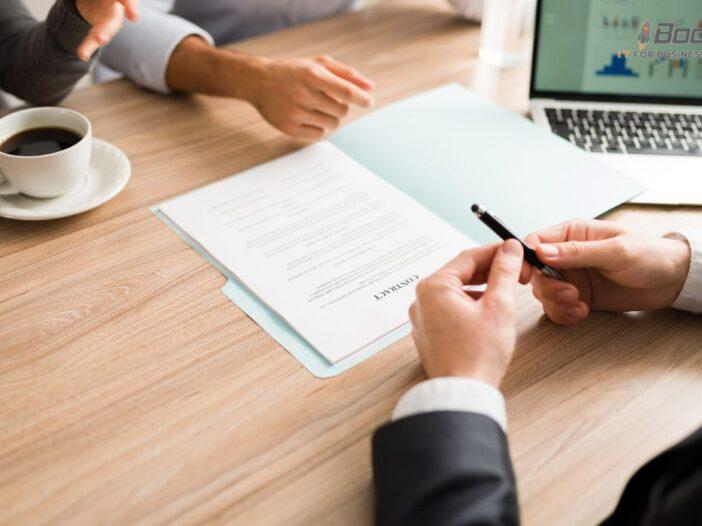 MSPs are IT experts who offer proactive management and support services to businesses.
Local Managed Service Providers bring several benefits to the table, making them a valuable asset for organizations.
Cost-Effective Solutions
Local MSPs offer cost-effective IT solutions compared to establishing and maintaining an in-house IT department.
Businesses can avoid the expenses associated with hiring and training staff, purchasing hardware and software, and addressing IT-related issues that might arise.
Focus on Core Competencies
Outsourcing IT support to a local MSP allows businesses to concentrate on their core competencies, thus improving overall efficiency and productivity.
Instead of dealing with IT challenges, business leaders can focus on strategic planning and growth.
Access to Expertise and Latest Technologies
Managed Service Providers consist of highly skilled IT professionals who stay updated with the latest industry trends and technologies.
This enables businesses to gain access to top-notch expertise and cutting-edge solutions, keeping them at the forefront of technological advancements.
Enhanced Security and Data Protection
Data breaches and cyber threats pose significant risks to businesses today.
Local MSPs implement robust security measures and best practices to safeguard sensitive information, ensuring data protection and compliance with industry regulations.
Advantages of Local MSPs for Businesses
For businesses seeking reliable IT solutions, partnering with local MSPs can yield various advantages.
24/7 Monitoring and Support
Local MSPs offer continuous monitoring of IT systems, detecting and resolving issues promptly to minimize downtime and disruptions.
With round-the-clock support, businesses can rest assured that their IT infrastructure is in safe hands.
Scalability and Flexibility
As businesses grow, their IT requirements change.
Local MSPs provide scalable solutions that can adapt to the evolving needs of the organization.
This flexibility ensures that IT services align with business expansion.
Proactive Maintenance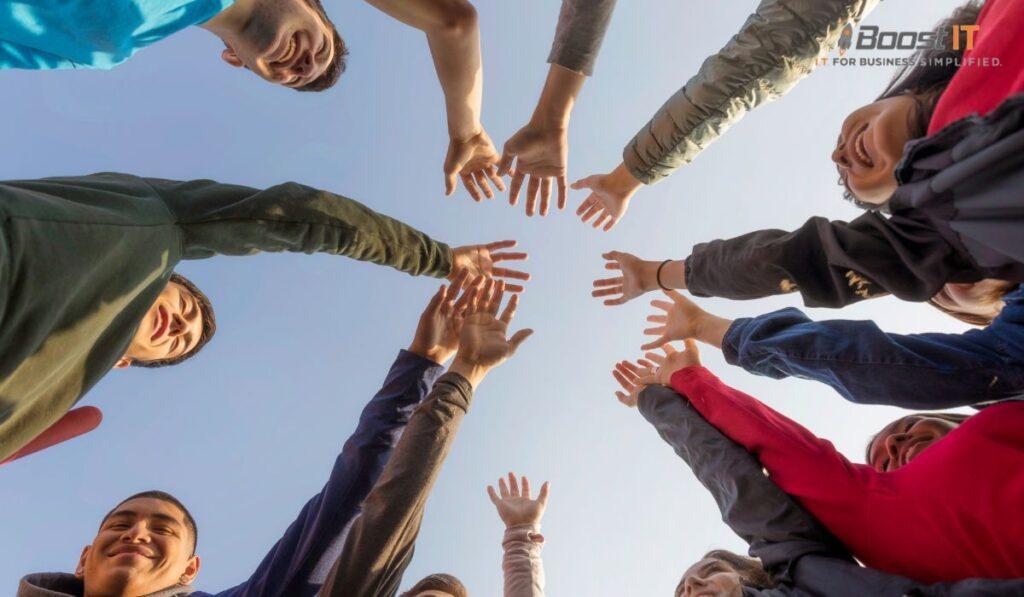 Preventing IT problems before they escalate is crucial.
Local MSPs employ proactive maintenance strategies to identify and resolve potential issues, reducing the likelihood of system failures and minimizing downtime.
Streamlined IT Management
Local MSPs streamline IT management by consolidating various tasks, from system monitoring and data backups to software updates and network security.
This comprehensive approach ensures a well-coordinated and efficient IT environment.
Factors to Consider When Choosing a Managed Service Provider
Selecting the right MSP is a critical decision for businesses.
To make an informed choice, consider the following factors:
Industry Experience
Look for a local MSP with experience in your industry.
Industry-specific expertise ensures that the MSP understands your unique IT needs and can provide tailored solutions.
Service Level Agreements (SLAs)
Review the SLAs offered by the MSP.
SLAs outline the services, response times, and support levels, giving you a clear understanding of what to expect.
Security Measures
Data security is paramount.
Ensure that the MSP has robust security protocols in place to protect your sensitive information from potential cyber threats.
Customer Reviews and Testimonials
Read customer reviews and testimonials to gauge the MSP's reputation and level of customer satisfaction.
Positive feedback is a good indicator of reliable service.
Key Services Offered by Managed Service Providers Near Me
Local MSPs provide a comprehensive range of services to address various IT needs and challenges faced by businesses.
Network Management
MSPs manage and optimize networks to ensure smooth data flow and seamless communication within an organization.
Data Backup and Recovery
Data loss can be catastrophic for businesses.
MSPs offer secure data backup and recovery solutions to protect valuable information.
Cloud Services
MSPs facilitate cloud adoption, offering cloud-based solutions that enhance data accessibility and collaboration while reducing infrastructure costs.
IT Consulting and Strategy
Local MSPs provide expert IT consulting services, guiding businesses in developing IT strategies aligned with their objectives.
Tips for a Smooth Transition to Outsourced IT Support
Transitioning to outsourced IT support requires careful planning and execution.
Here are some tips to ensure a seamless shift:
Clearly Define IT Objectives
Establish clear IT objectives and communicate them to the MSP to ensure alignment with your business goals.
Involve Your Team
Involve key stakeholders and employees in the transition process to foster understanding and collaboration.
Set Realistic Expectations
Set realistic expectations regarding the timeline and outcomes of the transition. Rome wasn't built in a day, and neither is a successful IT transformation.
Ensure Training and Support
Provide necessary training to employees on the new IT systems and ensure the MSP offers adequate support during the transition phase.
Conclusion
In conclusion, Managed Service Providers near you can be a game-changer for your business's IT management and support needs.
From cost-effectiveness and expertise to enhanced security and flexibility, the benefits of partnering with local MSPs are numerous.
By considering essential factors and understanding the services they offer, businesses can make well-informed decisions when choosing an MSP.
Embrace the power of outsourced IT support and leverage the expertise of local MSPs to drive your organization toward greater efficiency and success.
FAQs
What is a managed service provider?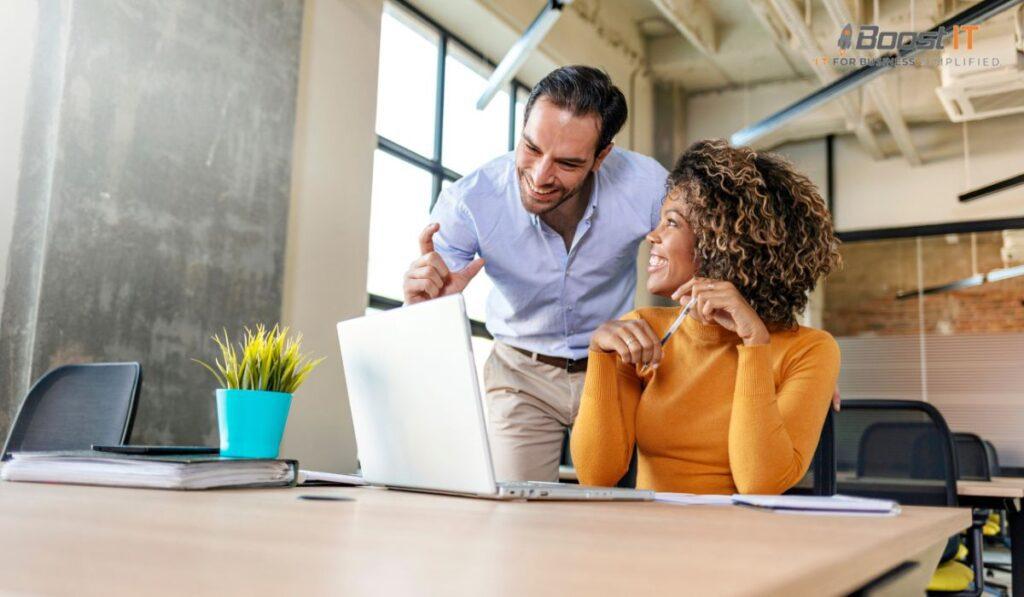 A Managed Service Provider (MSP) is a company that provides proactive IT management and support services to businesses. They remotely monitor and manage IT infrastructure, ensuring optimal performance and addressing issues before they become major problems.
Why should I choose a managed service provider near me?
Choosing a managed service provider near you offers several advantages, including cost-effectiveness, access to local expertise, faster response times, and a deeper understanding of your business's specific IT needs.
How can a local MSP benefit my business?
A local MSP can benefit your business by providing expert IT support, implementing robust security measures, offering scalable solutions, and streamlining IT management, allowing you to focus on your core business activities.
What services do managed service providers offer?
Managed Service Providers offer a wide range of services, including network management, data backup and recovery, cloud services, IT consulting, cybersecurity solutions, and more.
What factors should I consider when selecting an MSP?
When selecting an MSP, consider factors such as industry experience, service level agreements (SLAs), security measures, customer reviews, and the range of services they offer.