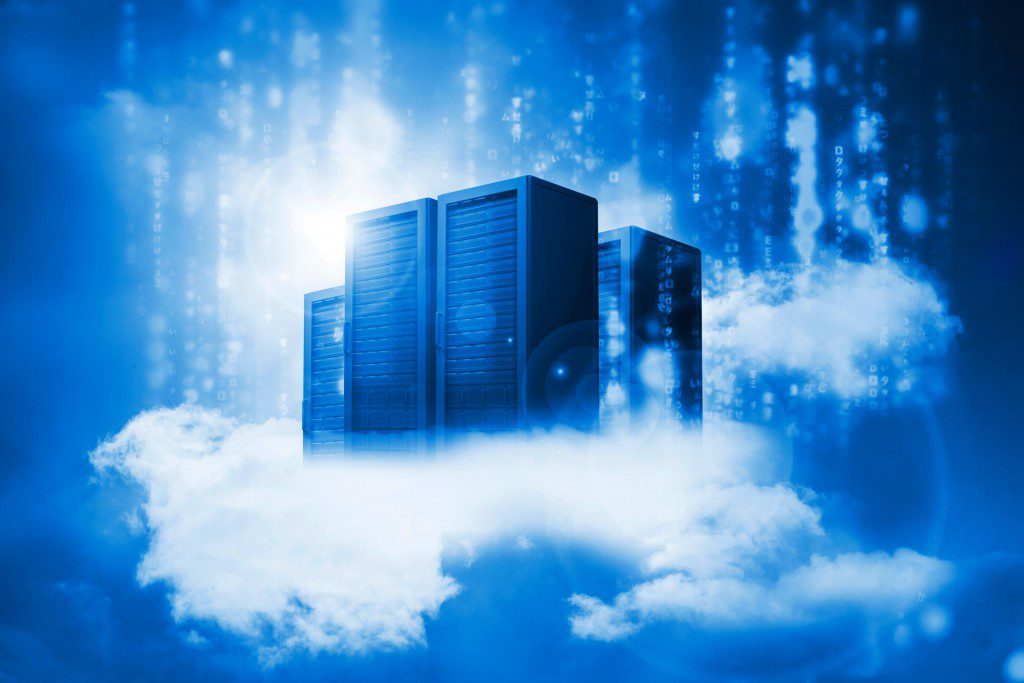 Have you heard other SMBs talk about their migration to the cloud? You might be thinking about ditching your dedicated server and using cloud storage. But is it right for you?
Before you decide between cloud storage versus a dedicated server, recognize that you are probably already using cloud storage. If you store photos in Dropbox, use Evernote or Salesforce, you are working in the cloud. Most professionals are using it in some way or another.
So, What's the Difference Between Cloud Storage and Dedicated Servers?
For one, a dedicated server stores your files on physical hardware that is solely dedicated to you. You are also solely responsible for purchasing and maintaining the hardware.
Cloud servers store your files on virtual software that is managed by a cloud hosting provider. It's a shared environment, where you benefit by sharing the cost of use with other customers.
When digging deeper into the differences between the two, it's important to understand how you use them.
Using the Cloud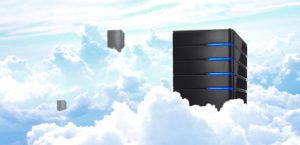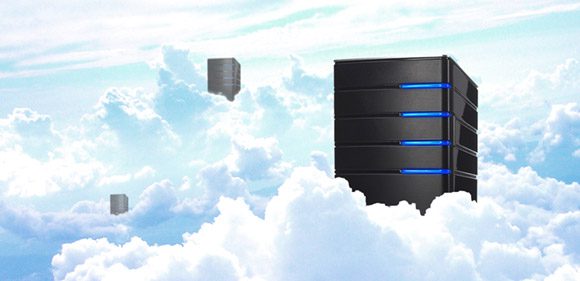 If you need to optimize IT performance without the huge costs associated with purchasing and managing a fully dedicated infrastructure, cloud servers are a great option. Many SMBs find that cloud servers meet their needs effectively and provide unbeatable flexibility for a dynamic business. They offer on-demand data storage with self-serving applications.
For example, you can upload a document in minutes. You can also upgrade your RAM with a few clicks or destroy your resources immediately when they are no longer needed. So as your demands and workloads vary, you can scale your cloud usage up and down while only paying for what you use.
Using A Dedicated Server
When you use a dedicated server, you are purchasing the infrastructure, which can be a large upfront cost. This is the traditional form of storing data. You can configure the dedicated server to your exact specifications – you can choose the processor, RAM, and storage that best fits their needs. You can also choose the operating system and software ecosystem that integrates best with your business systems and knowledge.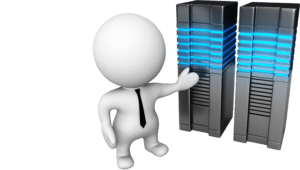 It is great for a business that requires exceptionally high levels of data security or has predictable demand which necessitates continuous access to data 24/7/365. To meet the requirements, the business needs to have IT professionals who are knowledgeable and ready to handle every issue relating to the server.
Timing is another big difference when comparing cloud storage to dedicated servers. For dedicated servers, there is a certain amount of waiting time to install the server and network it into your devices. Some files can take much longer to upload as online resources, and it's a manual process if you need more storage space on your server.
No One Size Fits All
There is no one size fits all when it comes to whether your business should use cloud storage vs a dedicated server. In fact, you might choose a mix of having more sensitive and less used files stored on a dedicated server while keeping files you regularly access in cloud storage. Combining the power of dedicated hardware with the flexibility and agility of the cloud is called a hybrid cloud.
A hybrid cloud is not the same as simply relying on cloud services for some functions and a private cloud or dedicated server for others. It is a complex process that no SMB can take lightly. For a basic understanding, read this article on Hybrid Cloud: A Brief Intro. Another article that delves into its benefits is Hybrid cloud: What it is, why it matters.
Boost IT provides cloud storage solutions, we install the infrastructure for dedicated servers while providing ongoing maintenance, and we can help you migrate to the cloud or cloud-enable your existing file server using RocketSync to share data remotely without VPN. We know that selecting the right approach to data storage is a critical decision that can affect the performance and reliability of your business.
With over 20 years of experience, Boost IT can help answer your questions so you can make the right decision. Whether you are thinking about migrating to the cloud, getting a dedicated server, or a mix of the two, we can help. Call us at 404-865-1289.