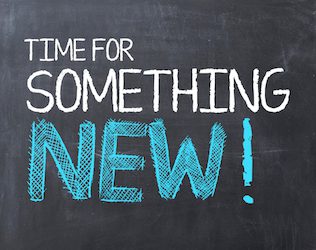 We can transition you to Boost IT from your current IT provider overnight, safely and securely, with no downtime.
Most small businesses don't have the in-house expertise to choose the best technology products and services for the way they do business. Boost IT chooses, implements, and manages the right technologies to make you successful, and the businesses that work with us are more efficient, more productive, and more profitable.
Brief Summary Of The Transition:
Assessment & Information discovery
Strategy & Planning Meetings
Plan a phased migration with no downtime
Confirm access to vendor systems
Install management & remote support software
Start network optimization in the background while you work
Scan your network for potential improvements
Implement help desk chat software
Implement our backup and disaster recovery system
Migrate e-mail and domain name services, if requested
Prepare our Help Desk Team to help you
Training
Feedback loop with your dedicated Client Success Manager
After a smooth transition, we follow our proven process to guide you to more efficiency, more productivity, and more profitability. We have been successful with our existing clients.
Learn more about the success of our clients in engineering, healthcare, financial services, and real estate.
Read our Case Studies.