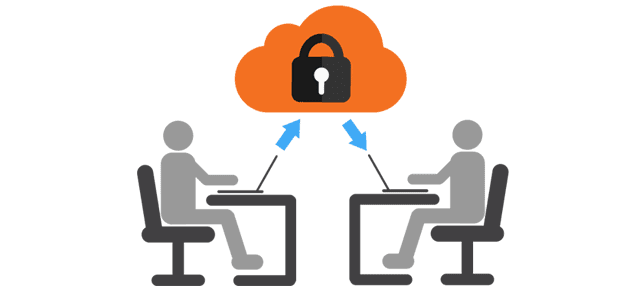 Our cloud file sync and share platform helps engineering firms eliminate file servers, decrease expenses, and increase access speed to CAD and other files.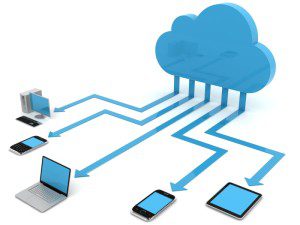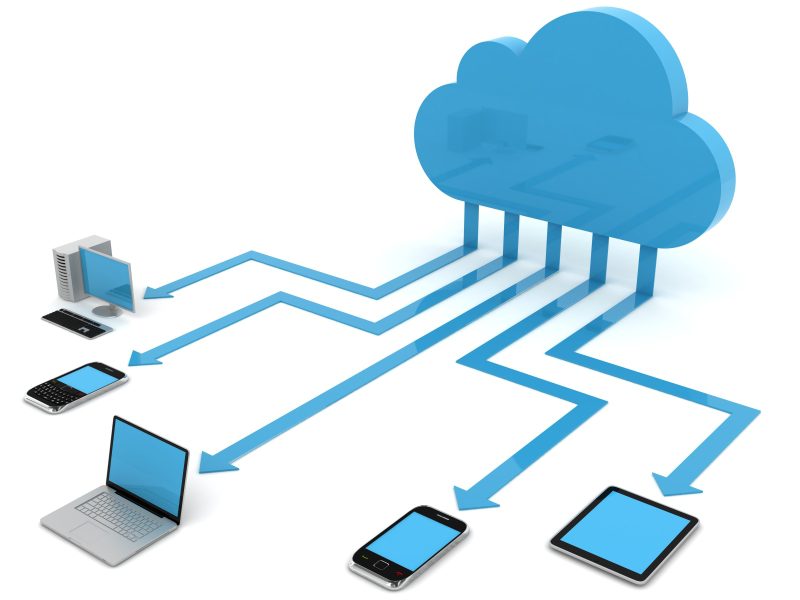 Cloud File Sync & Share
Our Cloud File Sync & Share platform will:
Decrease the time it takes to give people access to the data they need
Allow your team to access large files like CAD drawings, photos, videos MUCH faster–without VPN or Internet access–in the office or on the road
Decrease OpEx and CapEx costs for servers, backup systems, and hardware management at branch offices
Enable insight into who accessed the files and when
Control who has access to your data on a per user, per folder basis
Make it easier for you to share projects with your contractors and clients
Backup your data and retain older copies of your files (known as retention policies or file versioning)
Allow you better control of your data–remote wipe of data that you no longer want to share
RocketSync
Want to get rid of your server, or sync files on your server to the cloud so your team can access your data from anywhere? Our clients love what RocketSync is doing for productivity. RocketSync is our own Business-Grade File Sync & Share solution.
Watch this video to see how it works.
RocketSync Features
provides file sync between PCs and mobile devices. RocketSync
enables business users to sync sensitive corporate files between laptops, desktops, smartphones, tablets, and the web. RocketSync
makes it possible for users to access all of their files on any device and to collaborate with colleagues, clients, and business partners.  RocketSync
can be run with or without an existing file server.
RocketSync unleashes the power of mobility and maximizes the bring your own device (BYOD) trend.
Even in a diverse and dispersed computing environment, RocketSync lets users be productive with their files, while giving essential control and visibility to administrators and business owners.
RocketSync Benefits
Unlike most consumer-grade file sync services, such as Dropbox, RocketSync:
keeps business files safe by arming administrators with robust security and control features
can limit or control which devices are permitted to sync
completely audits file syncs and changes
can remotely wipe the data from devices that are lost or stolen
can monitor and manage how employees are using their mobile devices
Want to decrease the number of on-premise servers you need?
Want to allow remote workers to access CAD files and other data more quickly?
Fill out a 2 minute IT Self-Assessment online
or
Contact Us to set up an Introductory Call to talk about your remote data access needs