Projects
We want our projects to make our clients look like heroes.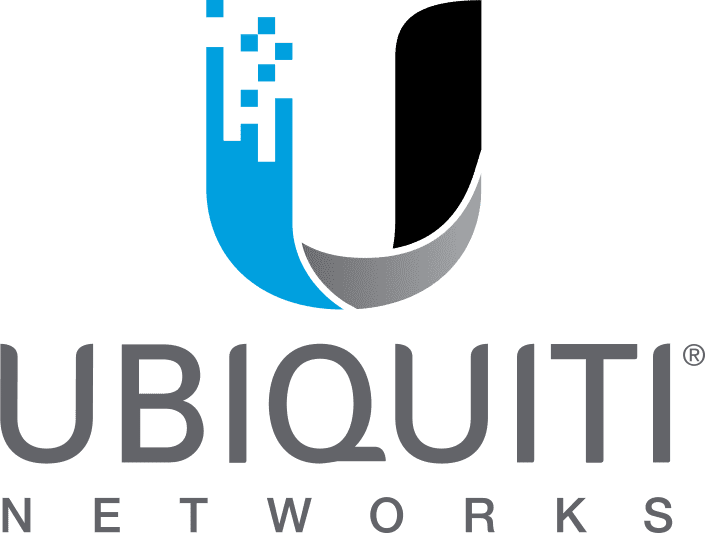 Ubiquiti Wireless Project
We completed a Ubiquiti Wireless Bridge Configuration project. We installed wireless antennas to connect two buildings where structured cabling would have been cost prohibitive.

Meraki Wireless Project
Boost IT
Get a project quote today!
We'll put together a customized quote about your project and work with you to get started on your project. Let's build something together!